Texting while driving now kills more teenagers than driving while intoxicated. Over 3,000 teens died in 2013 while they tried to send a text message when they were behind the wheel of a car. Approximately 2,700 teenagers died as the result of driving while intoxicated.
...
To create your first blog post, click here and select 'Add & Edit Posts' > Published Posts > This is the title of your first post.
Great looking images make your blog posts more visually compelling for your audience, and encourage readers to keep coming back.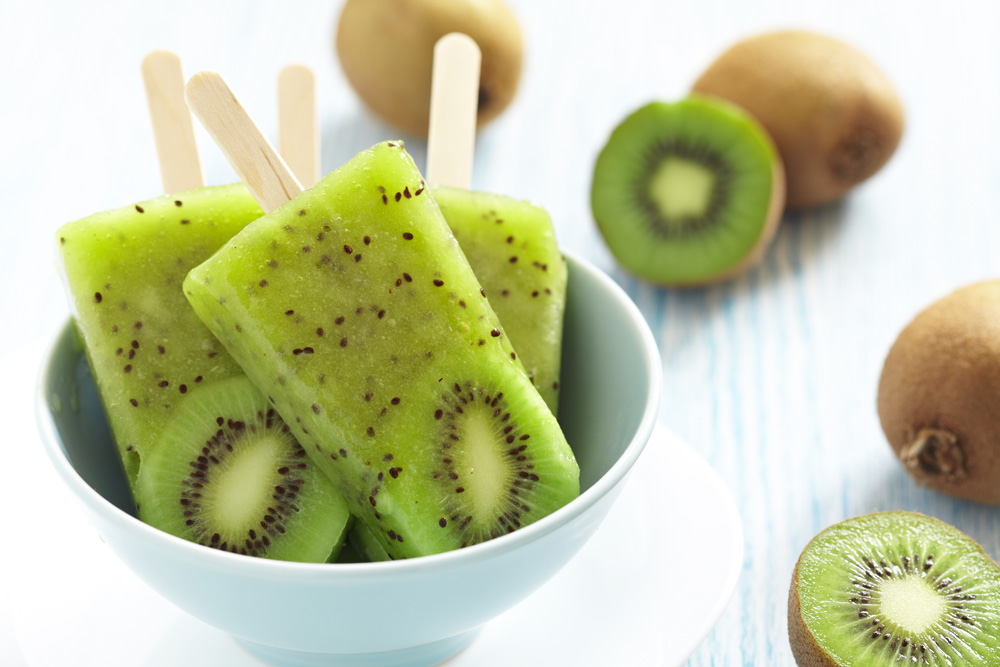 Please reload